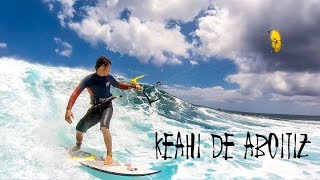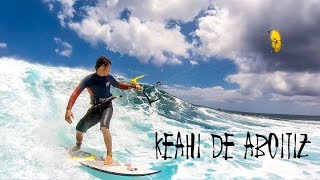 Keahi De Aboitiz, a new generation wave rider born 1992 in Australia and growing up in the iconic surf town of Noosa. He soon began...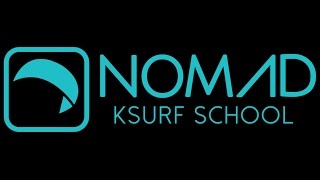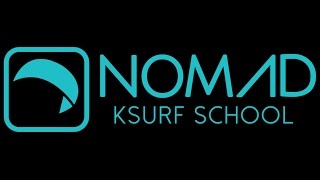 The birth of NOMAD KITESURF
We are a smart and avant garde water sports center, located at Casa Tara Hotel. We offer to teach you basics and advance technics to make...